For Grupo Selva, the attitude of our staff is what makes the difference, which is why our human talent management is based on the company's core values, a clear and indicative expression of our culture.  
We have an open-door policy that promotes the interactive and dynamic work that identifies our organization. We foster a culture in which leaders strive to create an environment of lessons and experiences that allow employees develop their full potential, taking ownership of their tasks, as well as responsibility for their results; practicing good communication based on active, assertive and proactive listening.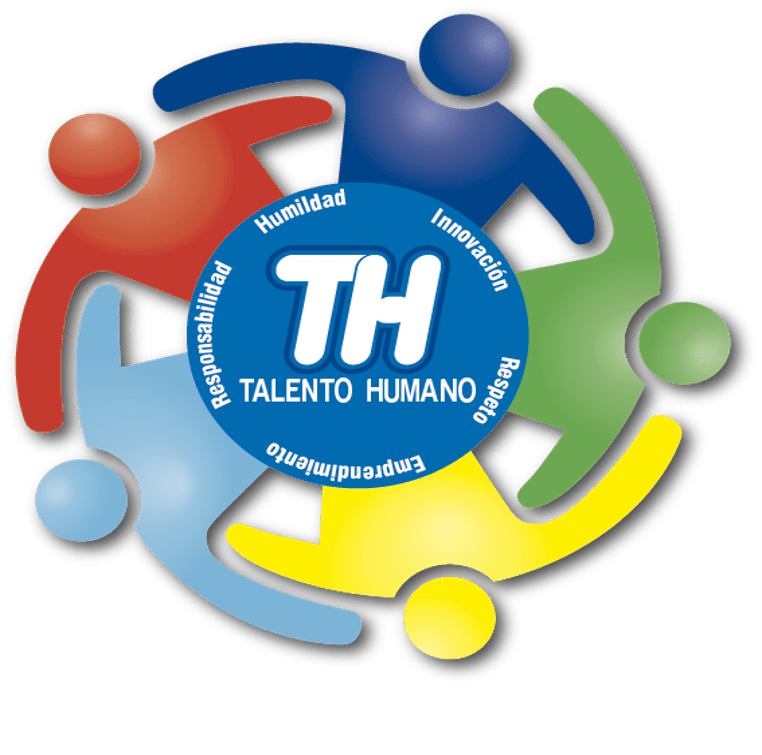 Meet our Human Talent
Rigoberto García
Why work with us?
We are one of the most modern and innovative companies in the country, with more than 56 years "working with and for the people" and with the commitment of constant reinvention.
What makes us different?
We offer the largest portfolio of products of our field in Venezuela, with high quality standards, focused on innovation to meet the needs of our customers and the promotion and development of our human talent.
Do you want to be part of our team?
The most important thing is that we believe that our main asset is our team, and we provide them with the necessary opportunities to maximize their potential.
Join the team
Send us your information and CV
Our social responsibility
One of Grupo Selva's key interest is in the community, with the purpose of developing activities aimed at strengthening the ties between tus and supporting its most vulnerable members, either directly or through the volunteer actions of our customers.