Inversiones Selva began operations on November 12, 1963, manufacturing disposable cups.  Throughout the years, the company managed to position itself as one of the most important companies in the field of thermoforming and plastic injection in Venezuela. It is a leader in the markets of plastic cups, plates, straws, cutlery, tubs and lids, containers, conical paper cups and plastic coated paper. It also has an important participation in the markets of transparent food containers (PET) and products made from foamed polystyrene (EPS) better known as Styrofoam.
As a way to offer its customers a more complete portfolio of products, the company developed the PVC stretch film line for the mass consumption market and important investments were made to have a state-of-the-art line for extruding multilayer films for in-line thermoforming, filling and sealing processes (Form Fill and Seal FFS). It stands out as a leader in the printing of primary packaging for the industry and is a manufacturer of disposable items mainly used for leisurely activities by its consumers.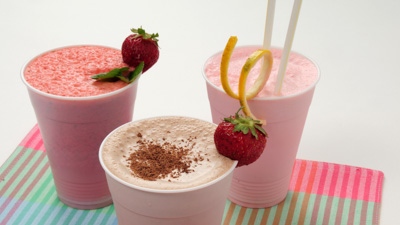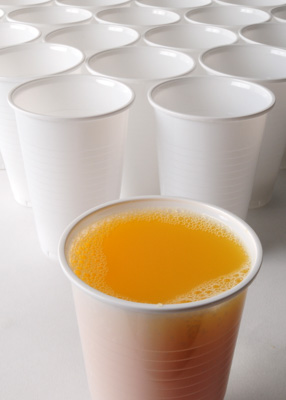 Through the years, all of the company's efforts and investments have been oriented to satisfy the expectations of its clients, managing to develop functional, attractive and high quality packages. One of its greatest strengths is that it provides the most complete portfolio of disposable items in Venezuela and is always at the forefront of new trends and market needs.
We have overcome many challenges, and have done so with the help of our Human Talent, the people who are committed, prepared and determined to overcome each one of the challenges that arise, always thinking of ways of serving their customers with quality, promptness and a lot of professionalism.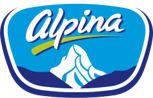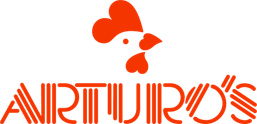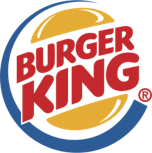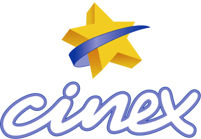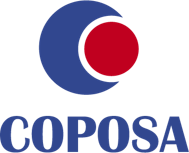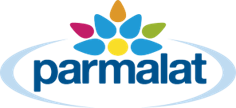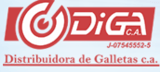 Our goal
To be a unique, authentic and innovative organization with the highest global standards, an indispensable ally for our clients and our surrounding.

Our purpose
Through our packaging products, we generate value to our customers, with diverse and innovative alternatives that seek to exceed their expectations, as well as those of the consumer and our shareholders, believing that the key to success is within our human talent, their growth and well-being, contributing to society and caring for the environment.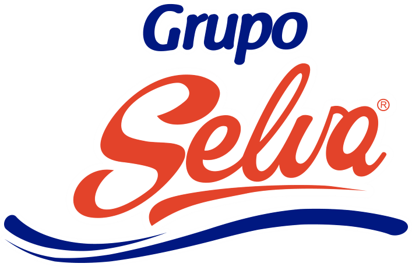 Innovation
We pump originality into our daily work through research, personal knowledge and an appropriate development of our relationships. We are always searching for new ideas. We know how to listen.
Entrepreneurship
We approach opportunities with curiosity. We act decisively, move quickly and constantly seek to improve customer satisfaction.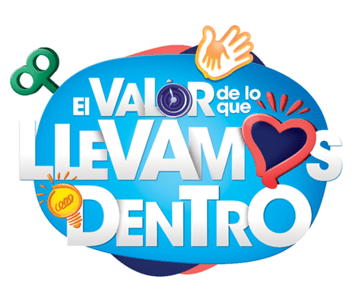 Responsibility
We understand what is expected of us. We take responsibility for the outcome of our work and who we are associated with. We don't do things halfway.
Humility
Every one of us is important. We try to see the potential in each individual. We treat people with consideration and in ways that make them feel important. We do not let success blind us.
Respect
We value the honesty and contribution of  every person, accepting they express themselves freely. We treat everyone with dignity while contributing to their personal growth.
At Inversiones Selva, C.A. we focus on creating innovative packaging solutions, with unique designs that help boost our Client's sales, with high quality standards that ensure the preservation of the information contained within in optimal conditions.